What is an SME? And why is it such a 'magical' business travel market segment?
31 Aug 2023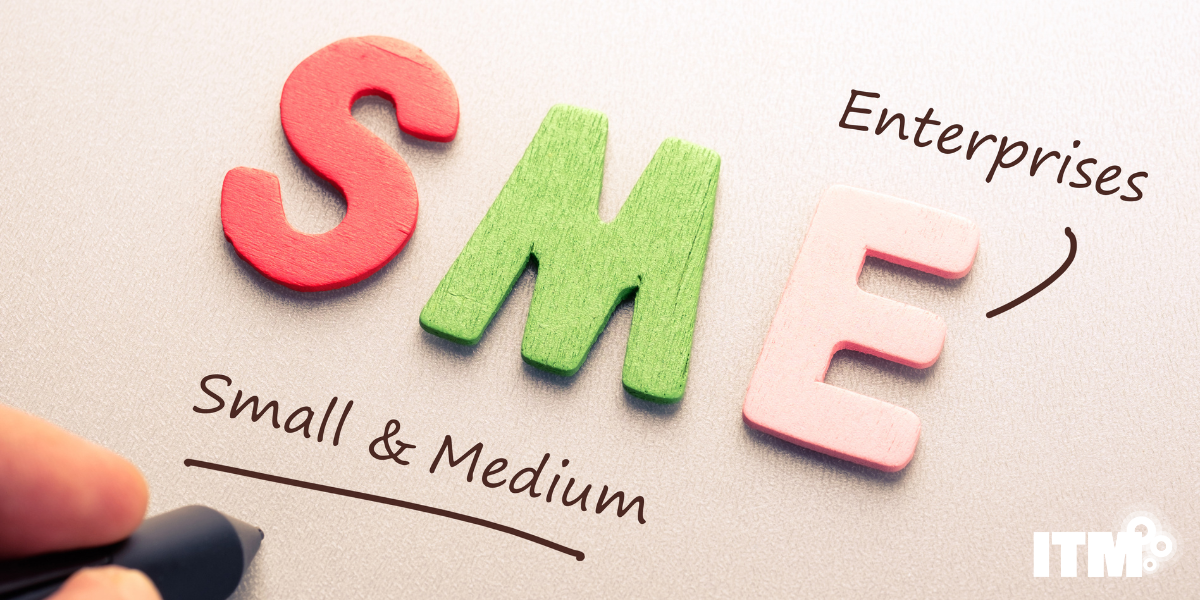 What is an SME? There are an almost unlimited number of definitions out there to describe what this term means. The words Small, Medium and Enterprise are all well and good but who decides what they mean in numerical or other terms?

Having worked for various supply-side organisations that proudly announce their intention to grow their presence in this magical market segment, I've always wondered how the targeted customers feel about being labelled this way. Does anyone aspire to own, run, or work for an "SME"?

Of course, many people will find that the somewhat formal, political and corporate working environment of a multinational PLC is stifling, bloated or inflexible (no offence intended), and therefore those individuals will aim for the agile, flat structure of a smaller business. But the reality is that, in the business travel world, our suppliers effectively decide for themselves who is and who is not an SME. And it will be framed by their travel spend rather than their turnover or headcount.

So why do CCOs and associated strategists obsess over being competitive in the small and mid-market? The answer mostly lies in the relative complexity and volatility in the other segments, primarily large/global customers and those in specialist segments like the public sector. These customer groups require skilled, well-trained account management resources, senior leader sponsorship, tailored deal structures and perhaps most disappointingly, large discounts. A favourite boss of mine used to remind us that when we positioned a "strategic" discount, this was code for a really big one…

The attractive element of this large enterprise segment is of course the large chunk of volume collected in one go, but this carries the flip side that, if the customer is subsequently lost, the pain is felt across the business and may even result in downsizing.

So that lovely SME proposition, by comparison, requires basic account management, generic or sometimes even no deal/discount and a much lower risk profile. Not rocket science is it? Although I've heard some very well-paid consultants paint it as such over the years.

Ironically, the pandemic made every client, even the very biggest, an SME in spending terms for a little while. Equilibrium has now been restored and I guarantee you that, in a boardroom near you, a strategy is being cooked up to next year "target the SME segment.

Genius!
Scott Davies, ITM CEO (This article first appeared in The Business Travel Magazine.)