ITM Distribution Taskforce Publishes Airline Retailing Guide to Help Buyers Navigate Accelerated Changes
26 Jun 2023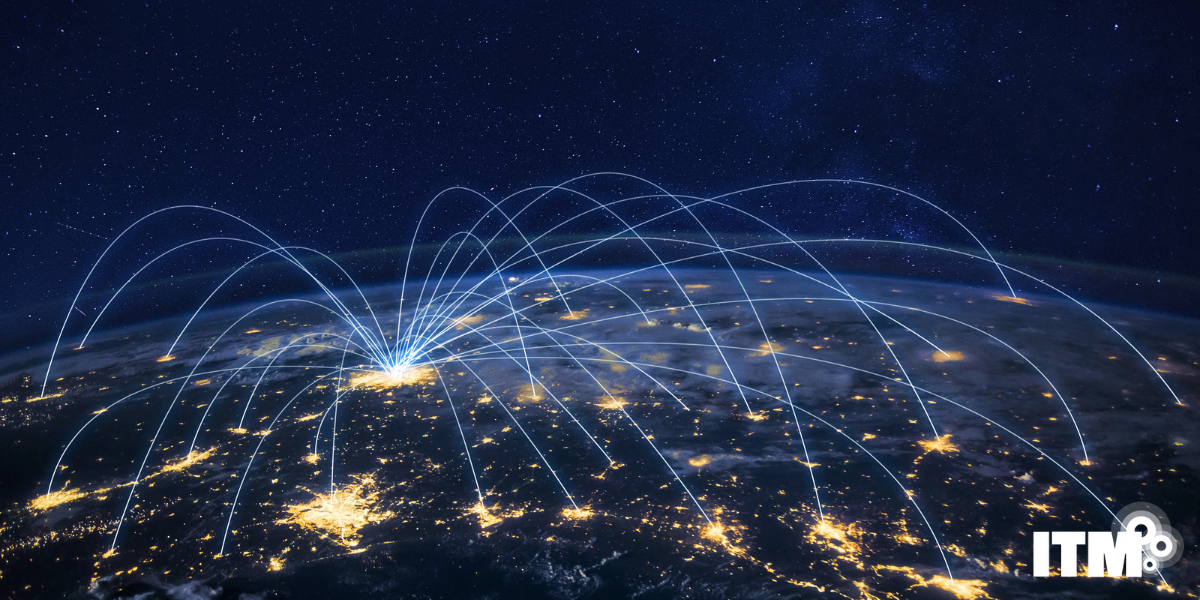 ITM has published an Airline Retailing Guide to support buyers with the transition to new distribution models and elevate their combined voice to increase the supply chain's understanding of the managed travel programme intricacies and dependencies.

The resource is the initial output from ITM's Distribution Taskforce which consists of seven buyer members from diverse industry sectors and was established in April to help buyers navigate the recent acceleration in airline changes to distribution and retailing models. The guide's aim is dual purpose for both buyers and suppliers as ITM looks to also support suppliers, across all categories, with the steps to take in order to ensure a smooth and successful introduction of any new distribution strategy in the corporate travel sector.

A key element is ITM's Endorsed Supplier Methodology which has been developed by the Distribution Taskforce and aims to be the 'blueprint' for new distribution strategy rollouts by suppliers across any sector of the industry. The methodology recommends steps suppliers should follow when implementing an alternative retailing strategy to take the corporate buyer's needs into account.

The Airline Retailing Guide also includes actions that buyers can take to communicate internally with travellers regarding the potential proliferation of lower fares and why it's important to support company policy; as well as ways to anticipate and avoid points of conflict with senior management such as clarifying travel policy and identifying which unbundled service items are permitted by the business.

The guide also recommends questions that buyers should ask their TMC - for example, what is the TMCs tech stack strategy for enabling NDC content; what data points will the buyer be able to receive on NDC bookings – and use these responses as a basis for conversations with OBT and airline partners.

Scott Davies, CEO, ITM, said: "The aim of ITM's Distribution Taskforce was not to provide a case against change in retailing models, as we all agree with and support the need for our industry to evolve. However, the recent acceleration in airline distribution changes has been very challenging for many travel managers and the buyer's voice and requirements have been very much missing from supplier strategies.

"The taskforce members have dedicated considerable time to discussing ways to provide buyers with context and practical advice about the changes, as well as how to give guidance to any supplier reviewing their distribution strategy in the corporate travel sector. I am delighted that these discussions have led to the publication of ITM's Airline Retailing guide which includes our Endorsed Supplier Methodology. This represents the definitive perspective of the buyer and it is important for suppliers to adopt this approach if they want to be successful in the corporate market."

You can download the guide here.