Sustainability, Rail Content and TMC Service Levels are Key Topics at the Latest ITM Buyer Knowledge Exchange
19 Jul 2023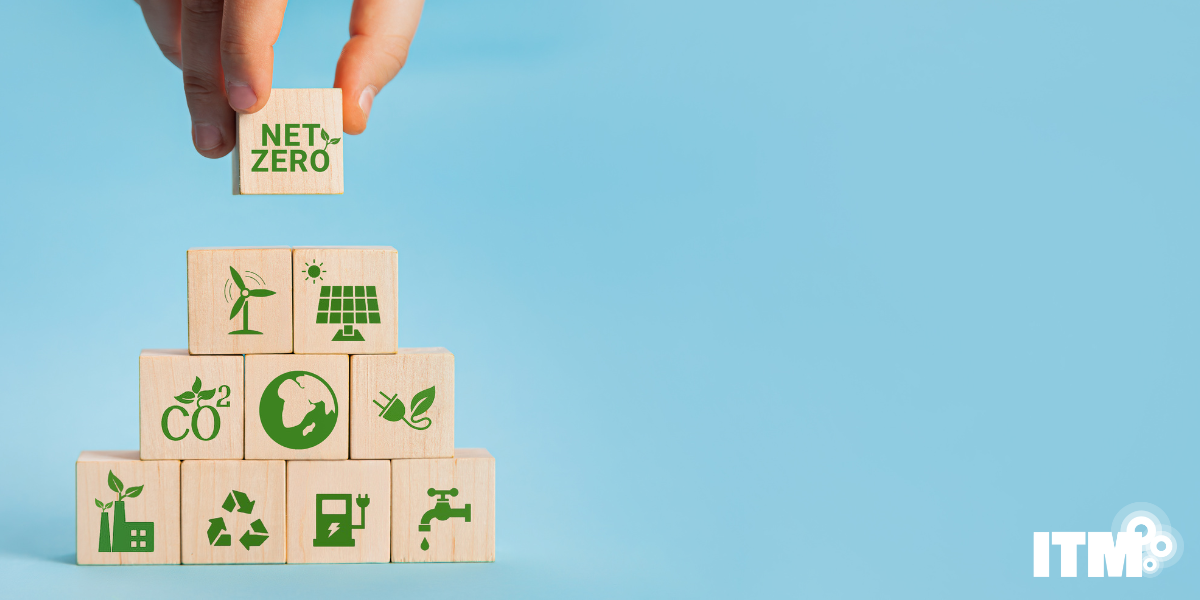 How to embed sustainability into corporate travel programmes is high on travel buyers' agendas as they seek to drive traveller compliance and find accurate ways to measure carbon emissions. Furthermore, corporates are increasingly considering making purchases of Sustainable Aviation Fuel (SAF) certificates or supporting other aviation decarbonisation technologies, according to a 'pulse-check' of travel managers attending ITM's latest Buyer Knowledge Exchange (BKE) last week on July 11th.

23% of global, EMEA and UK travel managers joining the session said that their company travel programme is currently investing in SAF and 30% said that they are currently reviewing the option. 70% also revealed that they are actioning modal shifts from car or air to rail to reduce travel-related emissions.

Rail content also dominated discussions at the latest BKE. Buyers want to consolidate as much rail content as possible into their OBTs, and a poll of attendees revealed that 77% currently access rail content online via their TMC or OBT. However, buyers expressed ongoing frustrations with consistent access to rail content and unsatisfactory user experience via their OBT meaning bookers are increasingly making booking direct with rail operators or aggregators.

TMC servicing levels also continue to present challenges for many buyers. 47% of those attending the BKE stated that service levels were still fluctuating and 13% are still experiencing poor or below-desired service levels (since the return of business travel post-pandemic).

Buyer Knowledge Exchange sessions are hosted regularly by ITM to assist buyer members problem to solve common issues, asking questions of their peers and benchmarking their approach. Travel managers taking part represent diverse industry sectors such as financial services, energy, food, technology, telecoms, consulting, media and entertainment.

For a full download of buyer sentiment and poll results at the latest Buyer Knowledge Exchange, visit ITM Resource Centre to access the notes from the session. The next Buyer Knowledge Exchange takes place on September 12, 2023. Buyers can click here to register and join the discussion.