Travel Policy Shifts, Managing Re-Shopping Tools and Virtual Card Payments
20 Sep 2023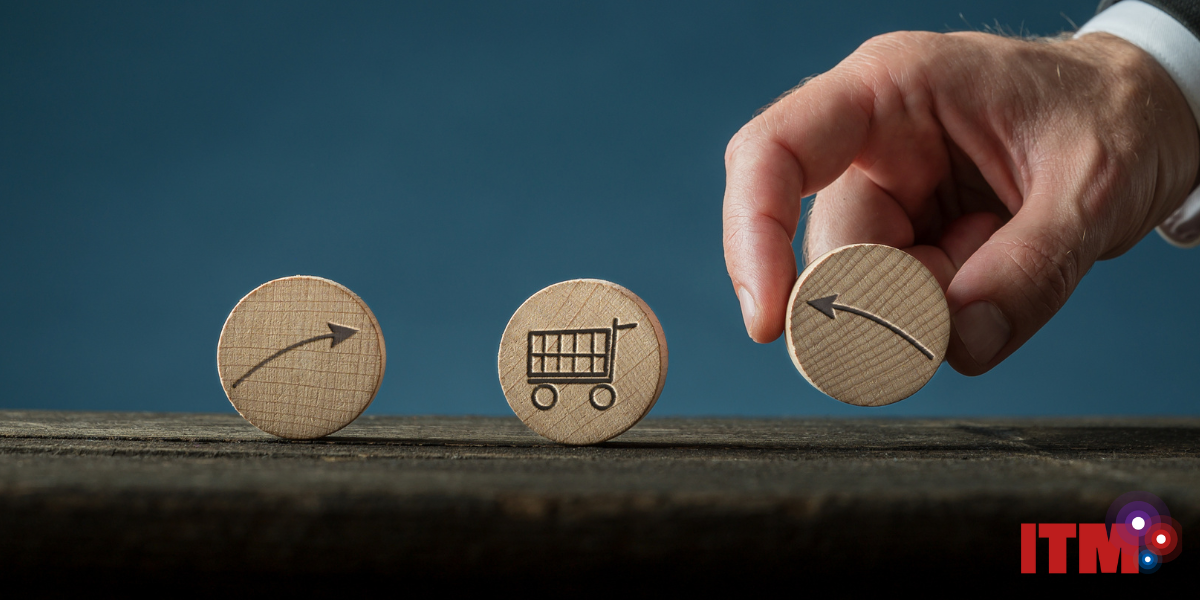 Travel Policy Shifts in Class of Air Travel; Managing Re-Shopping Tools; and Virtual Card Payment Challenges are Key Topics at the Latest ITM Buyer Knowledge Exchange.

Cost savings and sustainable best practices are causing many travel managers to review which class of air travel is allowed within policy for their travellers.

Indeed 31% of global, EMEA buyers attending ITM's latest Buyer Knowledge Exchange (BKE) revealed that they are currently evaluating changes in cabin classes, and 12% stated that they have implemented changes within the last six months.

However, employee retention and traveller wellbeing are also key considerations for buyers when stipulating or changing rules around cabin class and there is certainly no 'one-size-fits-all' approach. Examples of recent policy shifts include:

• moving daytime flights from Business to Premium to reduce CO2 emissions (based on the business need for travellers to work during the flight, so a flat-bed is not required)
• switching from Economy to Premium for 6+hour flights (plus the option to add extra legroom)
• Business class for travel of 4+ hours, but travellers are allowed to downgrade if they want to save cost (policy states clearly that line managers cannot mandate this)

Price caps were also discussed as a reasonable policy inclusion that empowers the traveller to book whichever air class they can find, based on a set budget.

The benefits of air and hotel re-shop products was another hot topic on the latest BKE agenda. Interestingly a poll of buyers attending the BKE showed that over half (56%) rate re-shop products for air as useful and hotel re-shopping tools are even more valuable (67% of buyers find the latter somewhat useful). When asked if re-shop tools will be part of their travel programme going forward, 56% of buyers said yes for hotels, and 61% said yes in terms of air. However, a significant number remained unsure (33% for hotels and 22% for air).

Buyers attending the session also shared their insights on the pros and cons of virtual cards (Vcards) and their successful implementation worldwide. Competency among hotel staff members seemed to resonate with the group as the new and sometimes inexperienced front-of-house employees behind the reception desk have been struggling to process these payments or have little knowledge of Vcards. Overall, however, the consensus from buyers is that when Vcards work, there is a high compliance rate among travellers due to ease of use.

Buyer Knowledge Exchange sessions are hosted regularly by ITM to assist buyer members in problem-solving common issues, asking questions of their peers and benchmarking their approach. Travel managers taking part represent diverse industry sectors such as financial services, energy, food, technology, telecoms, consulting, media and entertainment.

-----

For a full download of buyer sentiment, poll results and other topics that were raised at the latest Buyer Knowledge Exchange, visit the ITM Resource Centre to access the notes from the session. The next Buyer Knowledge Exchange takes place on 10 October 2023. Buyers can click here to register and join the discussion.