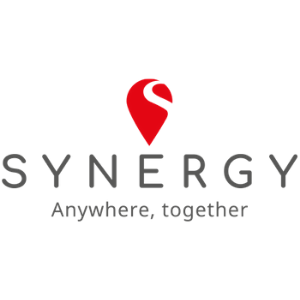 Synergy Global Housing
16

Members
Specialities
Business Travel, Mobility, Serviced Accommodation, Serviced Apartments

Synergy is one of the world's leading serviced accommodation providers. Our core competency exists in our expertise in collaborating with corporate clients to provide end-to-end serviced accommodation solutions, which support their business travel, mobility and overall organisational objectives.
In combination with our parent organisation, The Ascott Limited, Synergy offers over 150,000 apartments worldwide. When including Synergy's vast supplier network, our overall inventory reaches over 2,000 locations, with access to over 800,000 apartments—effectively making it the most robust temporary corporate apartment platforms globally.
Synergy is much more than a leading extended stay provider. We are a hospitality company that delivers familiarity in an unfamiliar world. From car service to bespoke welcome packages, to personal concierge services and strategic partnerships, everything we do aspires to bring the comfort, convenience and calm of home into our services and accommodations.